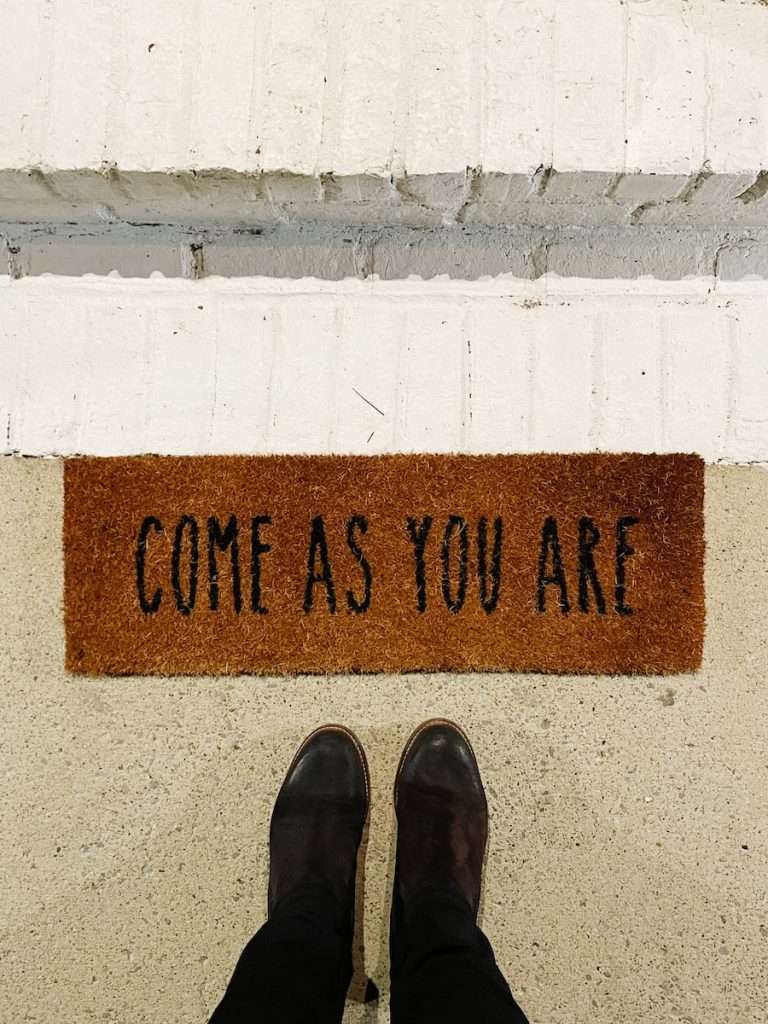 ---
Kickstart Moderation Courses
What is Kickstart Moderation?
The Kickstart Moderation program is designed to help participants discover or rediscover the fundamental tools and behavior modifications that lead to life-long changes in their relationship with alcohol.
To help you on your own unique moderation journey, we are offering two courses with lessons, tools and exercises to guide you in creating a moderate lifestyle when it comes to alcohol.
Most importantly, you'll become a part of a compassionate, non-judgmental community that supports you in the goals you choose for yourself, not a list of goals that someone else has chosen for you.
Kickstart Moderation Self-Guided Program
Start the Kickstart Moderation Self-Guided Course at any time and complete at your own pace!
Kickstart Moderation Team Program
Our next Kickstart Moderation Team Program is planned for February 2024 but you can access all the lessons and support right now by signing up for our Kickstart Moderation Self-Guided Program.
---
Miles for Moderation Fitness Challenge
Why should I join the Miles for Moderation Fitness Challenge?
Registration for our current Miles For Moderation Fitnesss Challenge is closed. Check back here for the dates of our next challenge!
---
What do past participants have to say about Kickstart Moderation?
"So helpful! Amazed at the significant changes with tips and tools that I never even thought of. Small changes made a big lifestyle difference for me."
"This Kickstart program was well run and managed. Great job!!! I loved that there was a tool and new ideas each day. What I love most about Moderation Management is the Zoom meetings. It's great to connect with a community and have options every night of the week. While in person meetings would be nice, it is not an option for many cities. Keep up the great work!!! Thank you."
"The loads of compassion and zero judgment, those are the most important ingredients for me. If I trip up, I don't have to start back at square one. I start right from where I am, bringing everything I've learned to help me along."
---
About Moderation Management (MM):
Moderation Management (MM) is a behavioral change program and national peer support group network for people concerned about their drinking who desire to make positive lifestyle changes. MM empowers individuals to accept personal responsibility for choosing and maintaining their own path, whether moderation or abstinence. We promote early self-recognition of risky drinking behavior, when moderate drinking may be an achievable goal.
We are not professionals, we are people just like you who have traveled the same path and have learned from our experiences and the experies of our fellow Moderation Management/Kickstart Moderation travelers. We're here to share this knowledge with you but to also learn from you.
---
Copyright Moderation Month – All rights reserved