What is the Miles, Muscles, and Minutes challenge?
Moderation Management is helping our members reach their moderation goals through a healthy living challenge! This group challenge allows members to choose their unique path toward moderation. These next 3 sections will outline the three paths, or options, you can choose from!
Path 1: Miles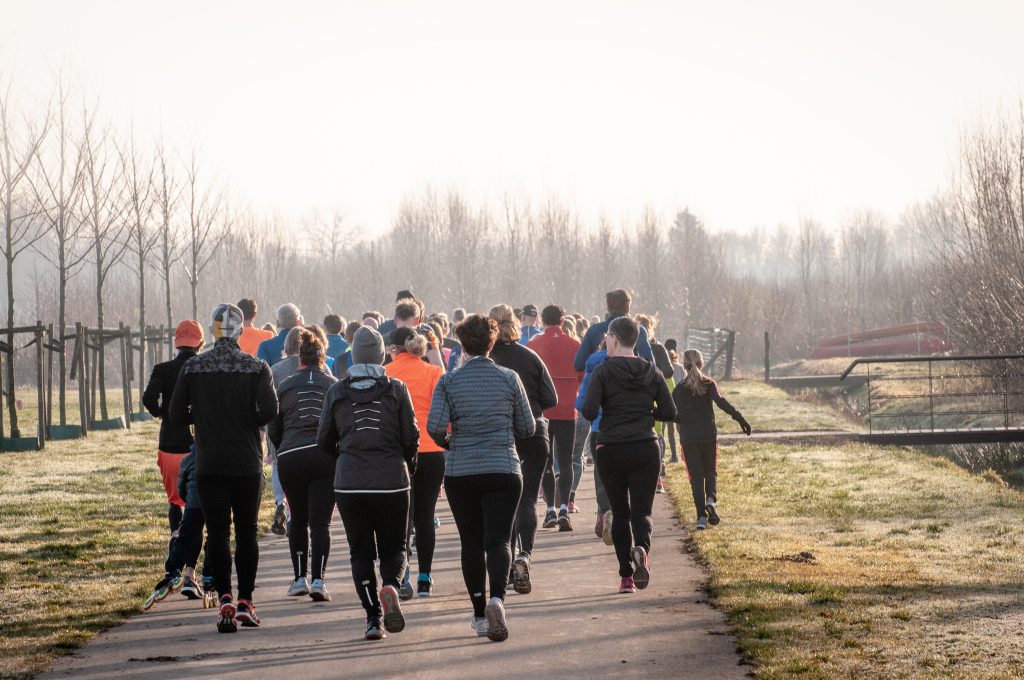 Photo by Jos Zwaan on Unsplash
This path challenges you to get in movement through exercises that are measured in miles, while also improving your moderation skills. Miles are the measurement for this group, so you will find yourself among other people who are walking, running, biking, hiking, rowing, swimming, stair-stepping, and more. This path is a good option for anyone seeking to do moderate, or abstain, while also increasing their physical movement through cardio.
Path 2: Muscles
Photo by Yulissa Tagle on Unsplash
Are you more into strength training and weight lifting? This path is for you! Build your muscles through repetition alongside others that are focusing on the same skill sets. You will join others in tracking your weightlifting and muscle strengthening while working towards your moderation goals together.
Path 3: Minutes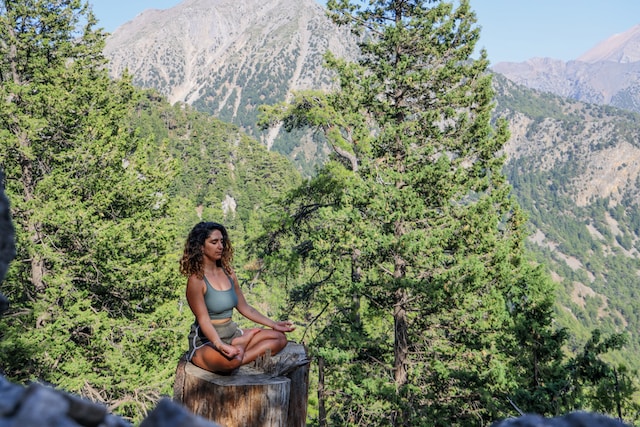 Photo by Mor Shani on Unsplash
This path is for anyone that wants to work towards moderation by dedicating a set amount of minutes each day. You might ask, "What can be measured in minutes?" This is the category for you to get creative. We will help guide you with activities that help improve your mindfulness and moderation techniques, measured by the minutes dedicated to your goals.